Why have we developed NonOilen®?
Our goal is to help significantly reduce, or even eliminate plastic waste and protect the renewable resources needed for agriculture and industry production.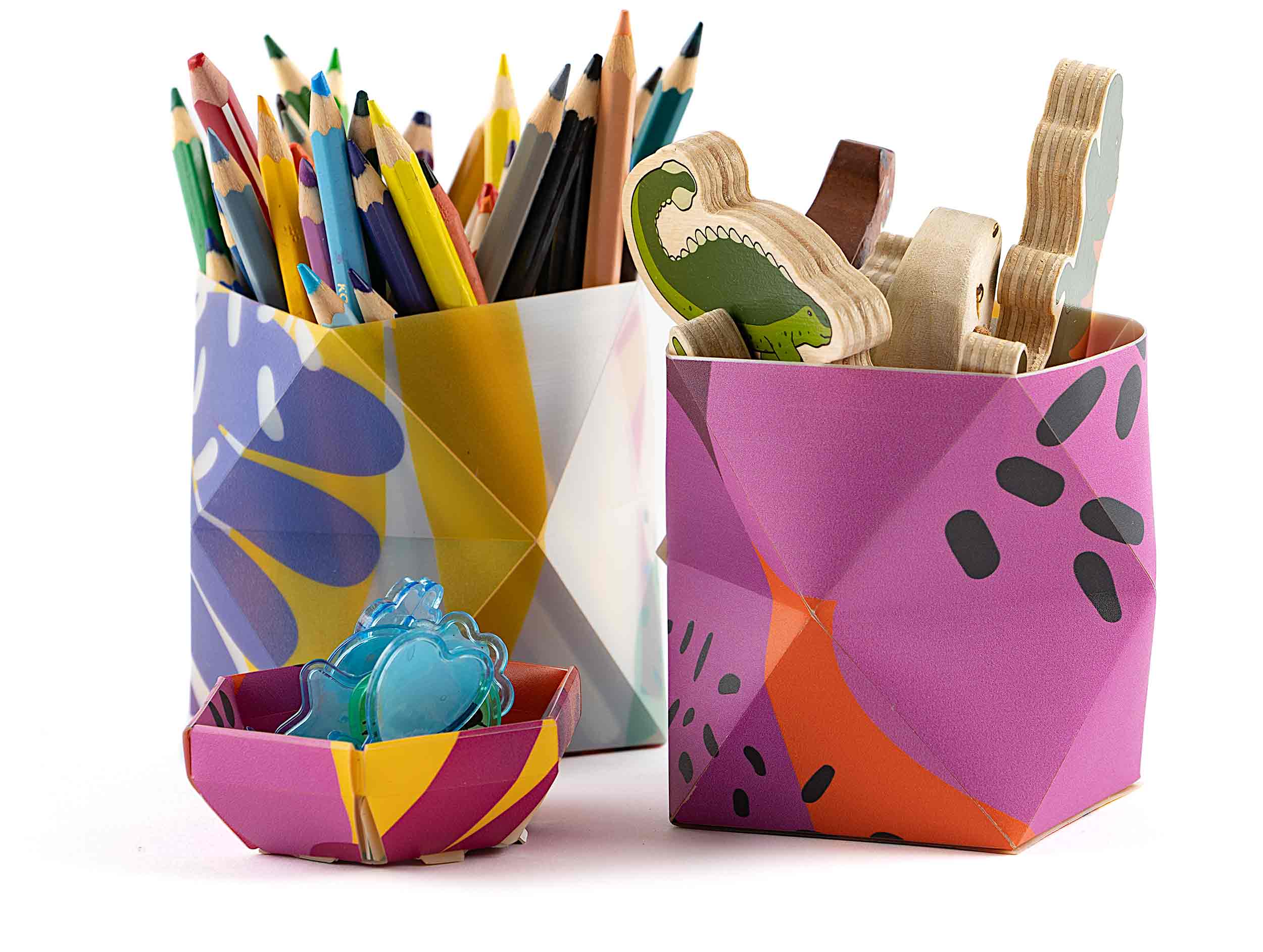 The development of NonOilen went through a long process. During it, the research team adhered to the essential idea of an uncompromising ecological solution, built on renewable resources, good application properties and the possibility of biological recycling of waste. The cooperation between research and the business sector has created a unique bioplastic, the effectiveness of which is confirmed not only by studies, but also by real-life usage and market demand.
Collaboration moves us forward
The development of bioplastic granulate required not only years of effort, but also knowledge, energy and mutual trust. We believed that the work, to which we often devote more than ten hours a day, would pay off in the form of a finalized product. It would also not be possible without close cooperation with plastic converters, who are our industrial partners. We have created an overview of current and past collaborations that can inspire our future customers.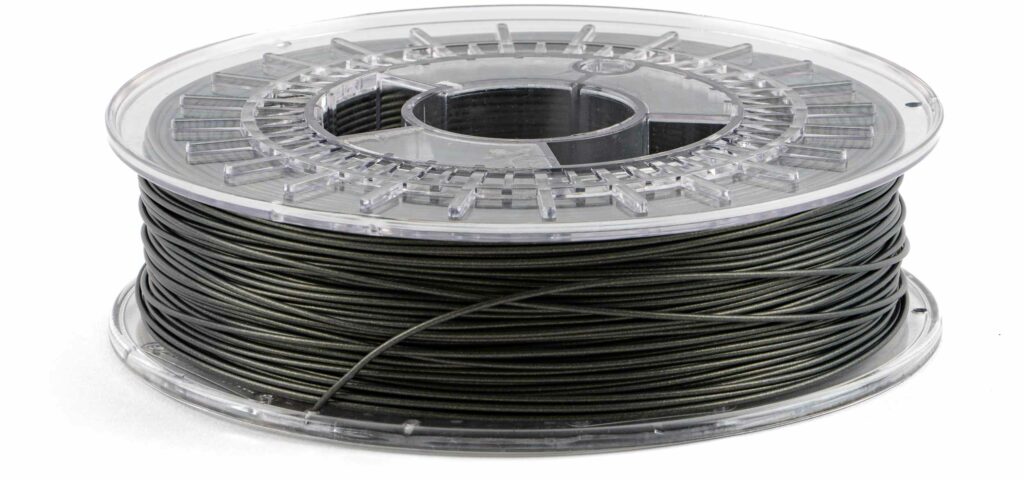 The basis of our project is absolute confidence in the properties that NonOilen® provides.
NonOilen® studies and publications
NonOilen® is an advanced bioplastic. The term "advanced" places high demands on the composition and biodegradability of bioplastics. The properties of advanced bioplastic should be almost identical to the properties of traditional plastics. If you are interested in learning more about NonOilen facts and studies, we have prepared a summary of internal and external documents that deal with this topic.
Compost plants don´t need to be afraid of NonOilen, because it actually decomposes.
Compostable bioplastic manufactured without oil
The goal of the research team was to create a bioplastic material from renewable resources that would also be fully compostable. Its decomposition had to be free of microplastics and its composition could not contain any synthetic polymers, even in microscopic amounts.
We managed to fulfill the goal. The compostable bio-based bioplastic was named NonOilen®
Replacement of disposable plastics
We wanted to create a bioplastic that would replace disposable plastic packaging or products. The largest share of waste is made of unsustainable disposable products.
We fulfilled the goal thanks to NonOilen. The material can be used in a wide range of application areas, wherever it is not hampered by the often senseless European legislation
Bioplastic with a well-thought-out life cycle
To invent and manufacture is not enough. In today's situation, it is also necessary to think about where the product will end up at the end of its life. Where will the consumer be able to dispose of it, how will it be handled and what will remain in the environment.
We focused on composting, which gives back to nature what we take from it – soil. NonOilen products are fully compostable or decomposable directly in the soil
During the production of NonOilen, we are exploring the possibility of incorporating waste products into the composition of the mixture. We want to efficiently process waste that is biodegradable, non-hazardous and comes from renewable sources.
With the third class of NonOilen being developed (class A, as agriculture), the bioplastic mixture will also contain biowaste material. In addition, after its decomposition, it will enrich the soil with some essential elements necessary for optimal plant growth.
Cooperation between academia and business
When implementing interesting ideas, academia needs the support of business. Communication is also important, by which the scientists can direct their research and development based on market requirements.
NonOilen® is an example of how the synergy of the academia and business can look like in real life. NonOilen's properties are determined by its customers. At the same time, both sides respect the fact that this material should be ecologically uncompromising.
Recycling and labeling of bioplastics
We see no future in single-use products. We are verifying the possibilities of recycling NonOilen, as well as the number of recycling cycles. We are aware of the responsibility for bringing a new material to the market, where end-of-life collection and disposal still needs to be legislated. If NonOilen® can no longer be materially recycled, it will simply decompose into biomass suitable for the soil, without any negative impact on the environment. Synthetic plastic is not capable of that.
We have prepared models in which NonOilen products are used within the closed market (closed consumer sector). We present bioplastic material abroad. We participate in conferences, workshops and presentations, in order to spread awareness to a wide audience of buyers, manufacturers and end consumers. We are trying to promote processes that will facilitate the separation and collection of bioplastic waste in the future.
The advanced nature of our bioplastic also lies in the fact that we are constantly fine-tuning its properties. Development continues, in order to meet the needs of our customers. You can find out all NonOilen news under News on our website.