NonOilen® is suitable for manufacturing a wide range of products. They can be intended for one-time or repeated use.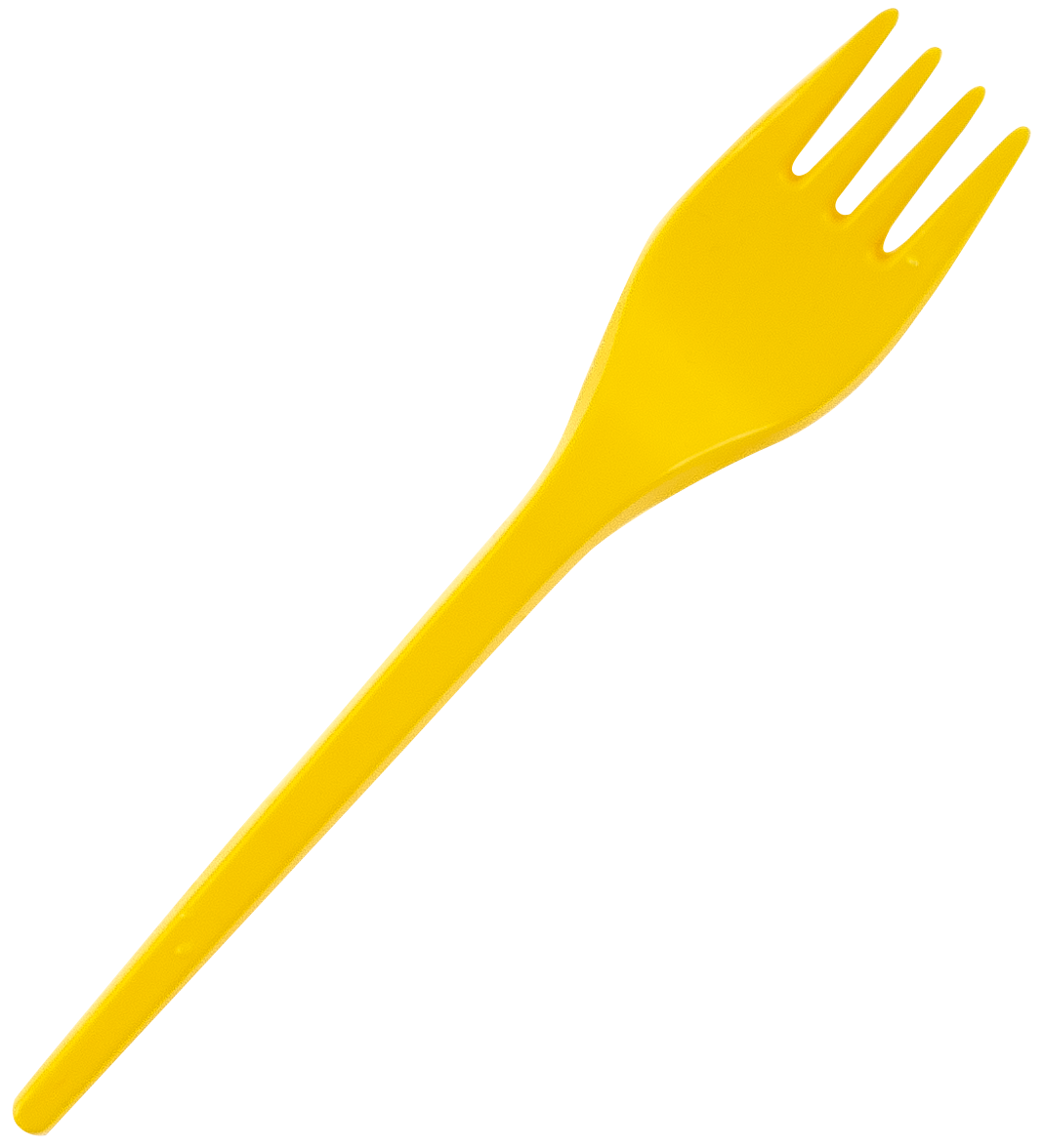 NonOilen® is delivered in the form of granules. Their composition corresponds to the specified requirements of the customer. We currently have two basic classes of NonOilen available, the third one is being developed and tested. NonOilen's further development will be determined by its future customers and the market itself. NonOilen® was not created just to be written and talked about. It was created to bring real benefits and help minimize negative impacts on the environment.
NonOilen® has not only proven itself in studies. It also works and brings benefits.
According to processing procedures
NonOilen® can be processed using various technologies and procedures, which are also used in the processing of traditional plastics. There is therefore no need to change the technology you have been using so far.
Suitable processing procedures:
production of films (blown, cast), extrusion
blowing of hollow products
thermoforming/vacuum forming,
technical fabrics (especially for agricultural applications),
plastic coating of surfaces by extrusion, and more.
NonOilen® has stable shape properties. Many types in product form can come into contact with food. NonOilen products dishwasher-safe, they can withstand hot water up to 100 °C. They can be printed with colors and the comfort of their use does not limit the consumer at any point.
The consumer sector of our customers can be open (open market) or closed (closed market). Due to the current legislation, which did not establish an official way of collecting bioplastics products, we recommend using NonOilen® products within the framework of a closed market. For a clearer idea ofhow our bioplastics products could be used, we have developed several application models.
The NonOilen properties are determined by its customers. That could be you
Collaboration that changes the world
Our customers do not only get exceptional ecological material for their products. They get material that will perform the way they need it to. They become our partners that take part not only in business, but also in development. Part of our cooperation is technical support in the processing of NonOilen into finished products, but also in the development of new types according to the client's requirements. If you have questions about NonOilen®, use our contact form to get in touch with us. There is no language barrier in projects that want to help the world reduce the amount of waste.