Application sectors for NonOilen®
NonOilen® is a bioplastic that can be used in various sectors, such as agriculture, industrial packaging, medicine, food processing or 3D printing.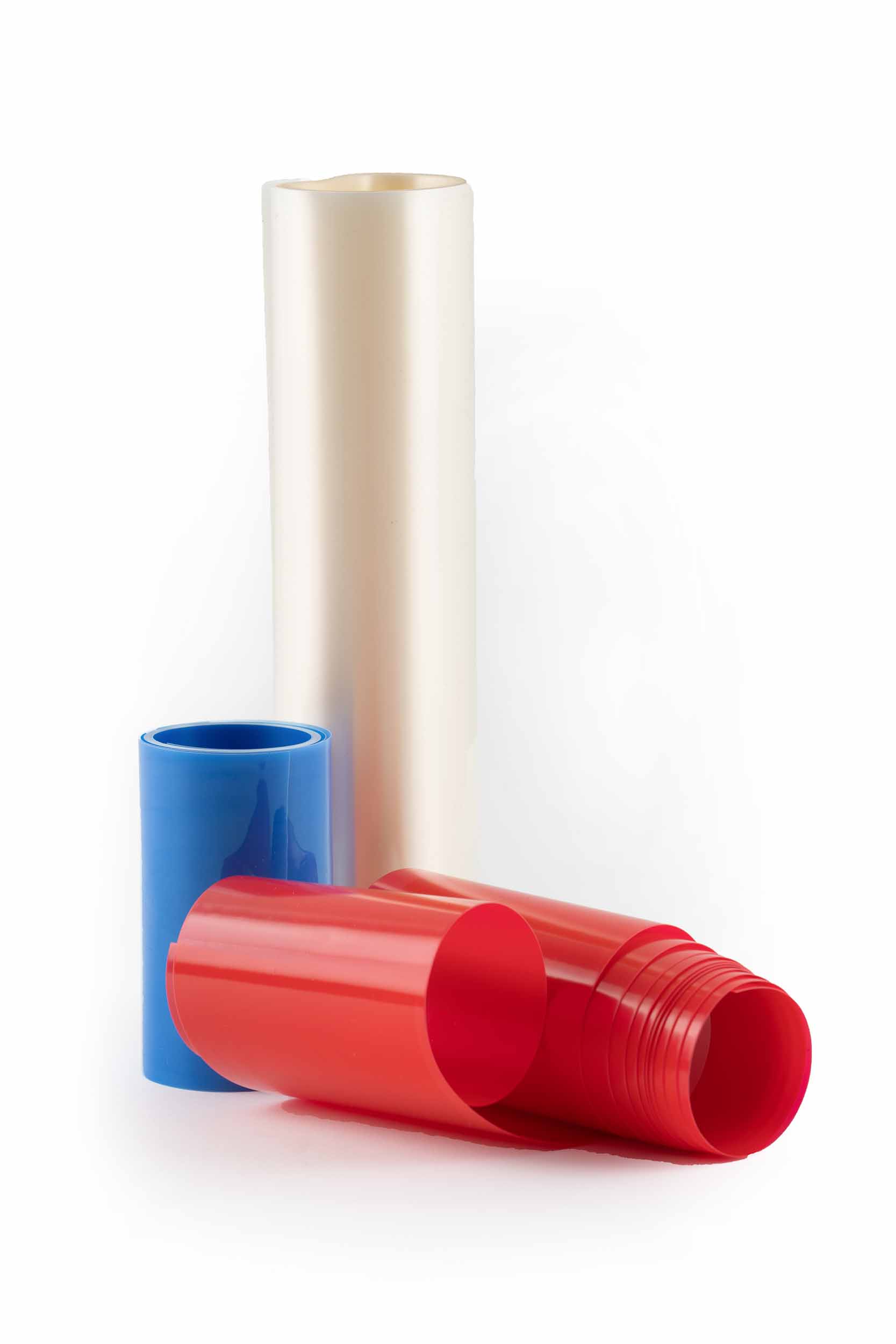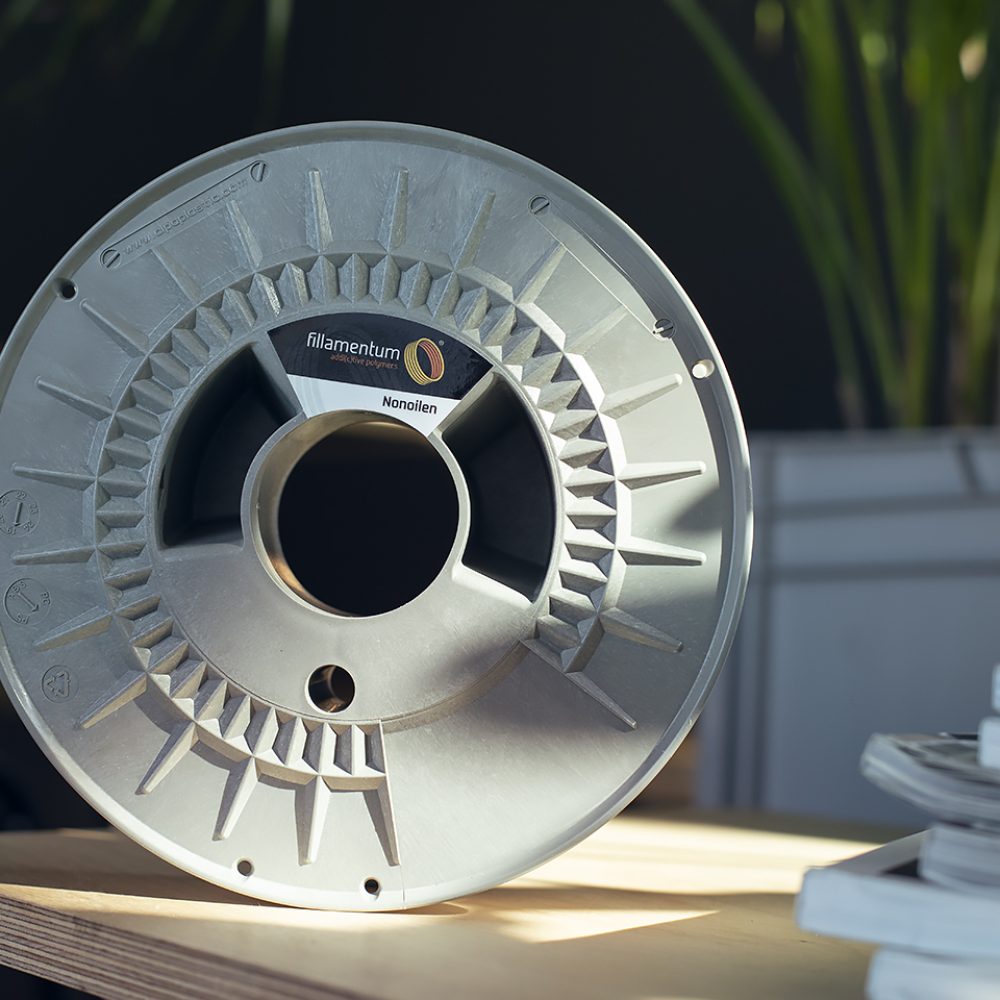 Diverse properties, wide spectrum of use
Diverse properties, wide spectrum of use The reason why we adapt NonOilen properties to the needs of our customers is simple. Our goal is to offer an ecological plastic material to the widest possible range of customers, and through them to the largest possible number of consumers. You can get the idea from our production areas examples, in which NonOilen® can be used. But at the same time, we know that this list is not final and we leave the door open to any new collaboration.
Your product will no longer be waste. It becomes part of a natural cycle.
Non-Oilen foil is strong enough for the production of various types of sacks, satchels and bags intended for transporting food, objects or waste. A NonOilen waste bag, which is filled with biowaste, can be thrown directly into a compost, composter or, if the relevant legislation and collection system allows, into a bio-waste container.
Foils, commercial packaging
A large amount of foil and packaging material is used during transportation of goods. NonOilen foils or packaging can be disposed of in industrial composting plants or in a local electric composter intended for the disposal of kitchen waste. In the case of sufficiently responsible sorting and based on an individual agreement with the customer, we are able to take back such packaging and materially recycle it.
Depending on the NonOilen class, our bioplastic packaging can also be used to transport food or drinks, hot or cold. NonOilen packaging is strong enough, does not leak, does not break, does not produce odors.
Food industry, gastro sector
Containers for food and drinks
It is possible to make complete bioplastic packaging for solid, liquid, hot and cold foods from NonOilen. Being complete means that, in terms of user comfort, they do not deprive the consumer of any feature provided by traditional plastic packaging. Disposing of packaging is easy. You can use either a home electric composter, in the case of larger catering establishments, hotels, schools. Or simply in industrial or home compost, depending on which type of NonOilen is used.
Disposable cutlery or tableware is not a sustainable solution. However, in certain cases it cannot be avoided. This is also why a similarly compostable tableware alternative would be an effective solution. Non-Oilen tableware or cutlery can replace disposable plastic dishes. You can use them for serving both hot and cold dishes. In the gastro sector, it is possible to collect the disposable dishes and place them in composters, which are intended for the disposal of kitchen and food waste. Compost can be further used to improve the soil.
Since NonOilen® is a biocompatible material, it has a high potential for use in medical applications. For this sector, we are preparing special types of NonOilen usable in tissue engineering. The high personalization of 3D printed scaffolds, which will allow the cultivation of a patient's dead or damaged tissue from the patient´s own biological material (stem cells, small amount of residual healthy tissue), will be the main added value of NonOilen used in medicine. For the time being, we are exploring our potential in this sector as part of individual studies. You can contact us for more detailed information.
To a certain extent, focusing on the environment is also possible in healthcare and medical sectors. An example is cooperation in the creation of a compostable respirator prototype, with the option of changing the textile filter. You can read more about this project in this section. NonOilen® is a material that can be disinfected and, therefore, can be applied in this sector as well, for example as a disposable medical device that can biologically decompose.
NonOilen® can be processed by several user technologies, so it can also be used in various protective cases, e. g. smartphone cases. NonOilen® can be printed on and is also suitable for 3D printing.
Filaments for 3D printing
In this area, NonOilen® achieved great results thanks to the Czech company Fillamentum, which participates in the development of the respective NonOilen types and is also a manufacturer of a wide range of filaments for 3D printing. It also offers a NonOilen filament. Products made from this filament retain all of the NonOilen properties. For now, they are compostable in an industrial or electric composter. They are environmentally friendly and made from renewable raw materials. The products can be washed in dishwashers, they are strong, tough and hard. We are currently working on a significantly more flexible type of NonOilen for 3D printing. We expect to test it in real-life conditions in the near future.
Personal hygiene goods, household goods
NonOilen® is suitable for the production of packaging of various shapes. The product it protects can be in different states of matter. NonOilen packaging for household goods and cosmetics will support the idea of zero-packaging or environmentally focused drugstores and stores.
Toothbrushes, personal hygiene goods
As part of previous collaborations with Curaprox and Curaden, we were convinced that NonOilen® is a suitable material for the production of toothbrushes, and also other personal hygiene products.
Parents are interested in the origin of the toys they buy, as well as their material composition. Popular choices like wood or recycled paper can complement the NonOilen® bioplastic material. Toys made from NonOilen can be enjoyed by children of different ages. Several technological approaches to processing the material can be applied. This shows that NonOilen® does not limit the shapes of toys or what can be printed on them. Biocompatible material is safe for children. When the toy breaks, it does not end up in a landfill, but returns to nature in the form of biomass.
Children's tableware, cutlery
Schools or kindergartens can replace their current tableware with bioplastic one made from NonOilen. It is dishwasher safe and it can withstand hot drinks or liquid food. It is light, but sturdy at the same time.
NonOilen® can be used in hotels, schools and shopping centers
We have created model situations that show how a closed consumer sector can deal with bioplastic waste disposal. These situations could be interesting not only for investors, but also for consumers.