NonOilen®, bioplastic from Slovakia
It can be also done without oil. This Slovak bioplastic is 100% made out of bio-based polymers. It breaks down in compost and can be used in various industries.
Non, oil, environment. NonOilen®
Compared to other materials, plastics have indisputable advantageous properties that the market expects. Therefore, it is a challenge to produce a compostable material from renewable raw materials, which has properties similar to traditional plastics. However, the NonOilen® biopolymer from PANARA proves that it can be done. It will help ecologically oriented manufacturers to achieve production goals in various application areas, where the essential properties of plastics are required.
We offer a material, not products
Our goal was to develop a material that would not impose limitations on customers, but offer possibilities. This approach will help to increase the offer of ecological, compostable products on the market. We have developed several application models based on NonOilen. Feel free to take a look at them, if you are not just looking for a green image, but are seeking real ecological solutions. They will help you find out, in which sector it is possible to introduce compostable, bio-based products.
We have developed a bioplastic material that does not impose limitations, but offers possibilities.
Recycling is not the ultimate solution, composting is
In our opinion, complex ecological solutions have their roots in renewable materials and in composting, or in spontaneous decomposition in the soil. At the end of each product's life, it should be possible to return the raw materials needed for its production back to nature, from where we took them in the first place. Composting or decomposition in soil or water can finish the life cycle of the product in this way. It returns the necessary biomass to the soil, from which a wide range of renewable materials of organic origin can be sourced. The creation of NonOilen was inspired by the idea of returning to nature what we take from it.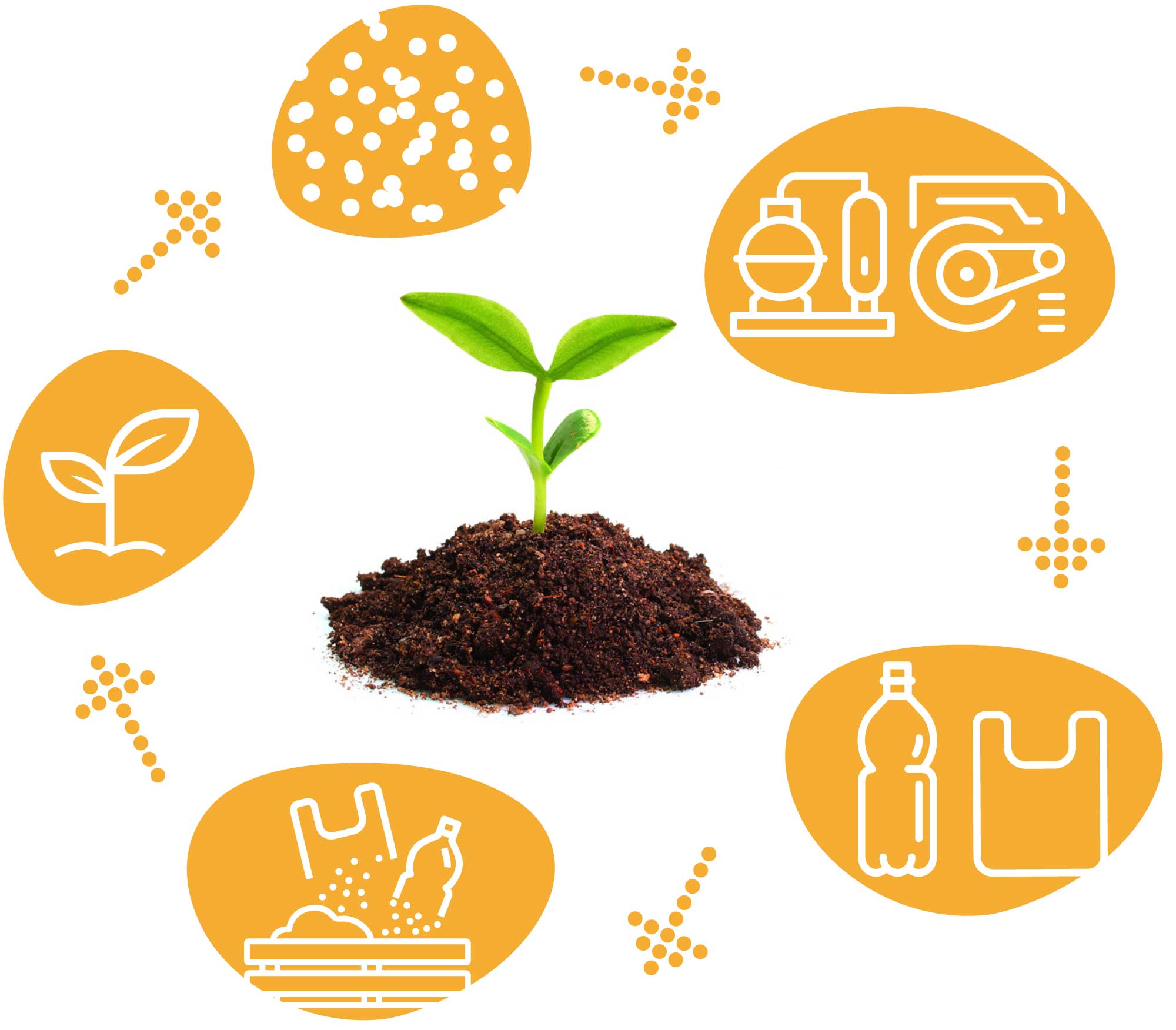 By composting, we give back to nature what we took from it
First, second, third, next class
In order to be able to apply NonOilen® in several production areas, the individual granulate classes have to differ from each other. One is suitable only for compost with a controlled regime (industrial compost), the other will decompose even in a home compost. Some types also decompose in the soil. The properties of® products can be modified. For individual applications, the research team responds flexibly to customer and market requirements. Internal testing procedures verify the transfer of development into practice. As part of the current development of a new class, we are focusing on the use of organic waste raw materials in the NonOilen recipes. The new material is expected to improve the quality of the substrates in which i biodegrades. As a part of the research program, we also take a look at textiles, which also play a significant role in the growth of environmental damage. What will the future classes bring? This will depend on the requirements and maybe it will be you, who will request them.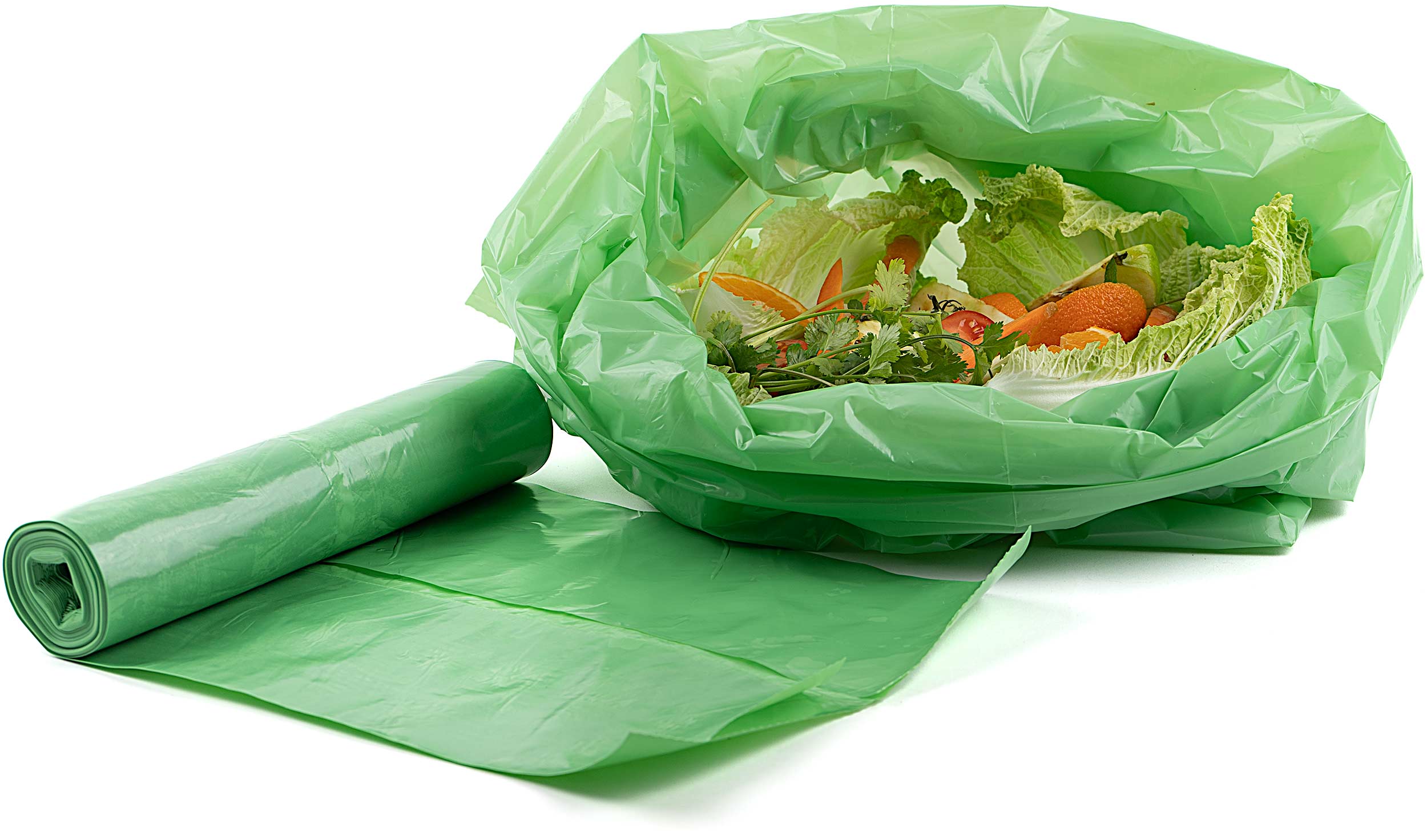 Research and development of NonOilen® takes place in Slovakia. Its development is pushed forward by the combined knowledge and strength of the business sector and academia. Who is behind the creation of NonOilen?